We provide resources for digitally inflected, collaborative research projects in the liberal arts, as well as regular trai­ning sessions in digital tools and methods every semester. Our goal is to enrich research by providing faculty at any level with support with digital projects that, at the same time, give their undergraduate and graduate students experience with a critical use of technology. 
The projects we support can involve:  
The recuperation of histories of silenced voices through digitization projects 

 

Curation, management and analysis of (textual) data

 

The presentation of information in engaging formats 

 

The (re)design of syllabi to include digital methods of research and/or presentation

 
More often than not, however, our projects mix a bit of those activities to create insightful and engaging research outcomes. For example, DLA supports the core group working to make Douglass Day possible every year, advising on best practices for data curation and presentation before and after each transcribe-a-thon.  
DLA is also a member of the Mellon funded Just Transformation grant and provides grantees with a dedicated Digital Project Designer. They can seek our help to enhance their research or to present their findings in interactive, compelling ways. 
We offer one DLA Syllabus (Re)Design Support Grant per semester, and we work in close collaboration with CHI to support their DH Seed Grantees. DLA also offers guidance for grant proposals.  
With the support of Digital Research and Instructional Designers, the DLA community comprises faculty, staff, librarians, graduate students, and other practitioners from across the institution, particularly from the University Libraries and the Center for Black Digital Research.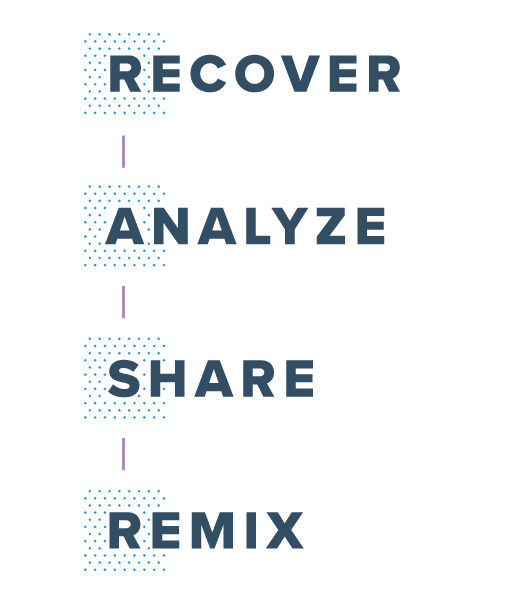 Ready to set up a consultation?